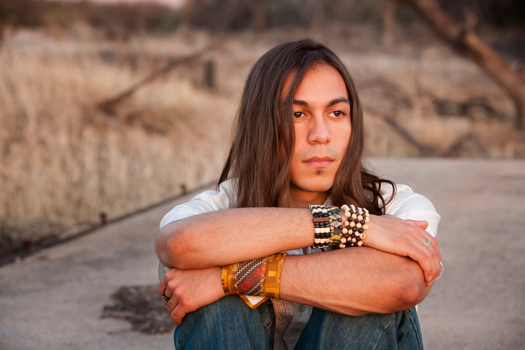 Previous StoryNext Story
Alex Gonzalez, Producer
Why you can trust Public News Service
Tuesday, September 26, 2023
A federal judge has blocked a 2022 Arizona law that voting-rights advocates say would have made it harder for some Native Americans to vote.

House Bill 2492 required that all registered voters provide proof of a physical address to cast a ballot. But the Native American Rights Fund contends more than 40,000 homes located on reservations do not have a physical address.

Allison Neswood, staff attorney with the Native American Rights Fund, is pleased with the decision, which ensures that citizens living in tribal communities can vote.

"Wanting to make sure that a new law that's sort of targeting the specific structural issues that Native Americans face was really important, I think, for the tribes who participated in the case, and who brought the issue forward and wanted to make sure that these addressing issues didn't get lost," she contended.

Neswood explained the judge's ruling means the bill's addressing requirement must be liberally interpreted so that no one is required to have a standard street address in order to vote. This also means a voter's identity can be verified at the polling place using an Arizona-issued ID that lists a P.O. box or any tribal identification document.

Neswood argued cases like this show tribal members care a lot about being able to exercise their voting rights – and will defend those rights when threatened. She added Native Americans across the country face what she calls "overlapping barriers," which can make civic engagement more challenging in these communities.

"These systemic issues stacked on top of each other make it harder for Native Americans to access the ballot," she continued. "And then, of course, just because of the historical treatment of Native American people, we have higher rates of poverty, higher rates of homelessness, which just increases the challenges of navigating all of those barriers."

She added using addresses in voter registration and election processes already make it hard for Native Americans to participate in elections, even without the new law. Last year, then-Gov. Doug Ducey signed the law, citing efforts to instill election integrity and prohibit attempts to vote illegally.

References:
How Voter Suppression Laws Target Native Americans The Brennan Center 5/23/2022